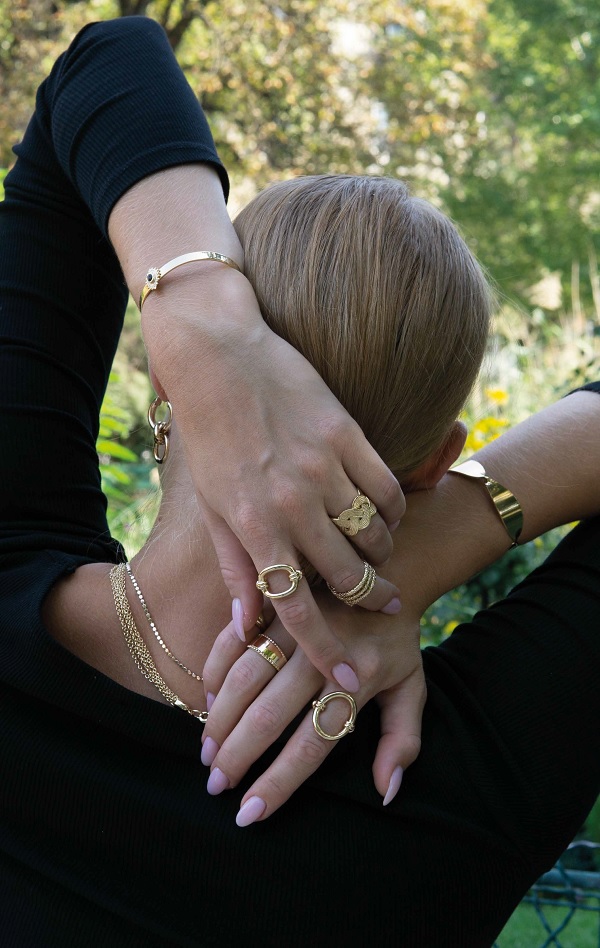 Founded in 2002 in Paris, Taly Bijoux provides it's customers jewelry that will make them feel. Since our creation, we are specialized in gold-plated and 925 silver jewelry.
Based in Le Marais Paris, Taly Bijoux sells thousands of items made for jewelry and fashion professionals.
Our vision of jewelry is driven by our idea that originality can be cultivated through various styles. This is why Taly Bijoux offers you all kind of variety of jewelry.
The trends, universe of our clients as well as our desire for improvement invite us to constantly question ourselves and push our creative limits. Taly Bijoux is therefore proud to offer you high quality jewelry with timeless and varied styles that will allow each customer to cultivate their own uniqueness.
Because we want to offer you exceptional products, a large panel of our products are designed in our design office. Our creativity is linked to our technical and stylistic requirements. Therefore, our know-how is a constant back and forth between our creative team and our technical team.
You are welcomed to our website and to our shop at the following adresse : 138 Rue du temple, 75003 Paris.
Be sure to check out our exclusive partner Actuelle, you will find tons of jewelry to make your best composition.