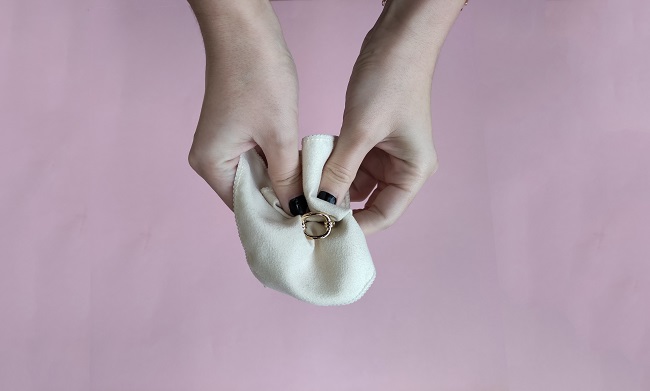 The Taly Bijoux shop takes pride in the quality of its products. From gold-plated to 925 silver, each piece is meticulously produced by our factories to offer our customers a unique experience.
In general, and whatever its composition, a piece of jewellery must be treated with the greatest care. A few simple gestures and precautions will allow you to preserve the beauty and brilliance of your jewellery pieces.
When they are not wearing, jewellery should be stored independently to avoid rubbing.
When they are wearing , we recommend that you avoid shocks that could alter their quality. For example, you should avoid wearing your jewellery when you're swimming, at the beach or when you're doing sports. The fine plating on gold-plated jewellery is sensitive to chemicals products. It is advisable to remove them when you're doing housework and before applying cosmetics and perfume.
Most jewellery can be cleaned to intensify its shine by gently scrubbing with a soft brush dipped in soapy water, then rinsing and drying it thoroughly with a soft, lint-free cloth.